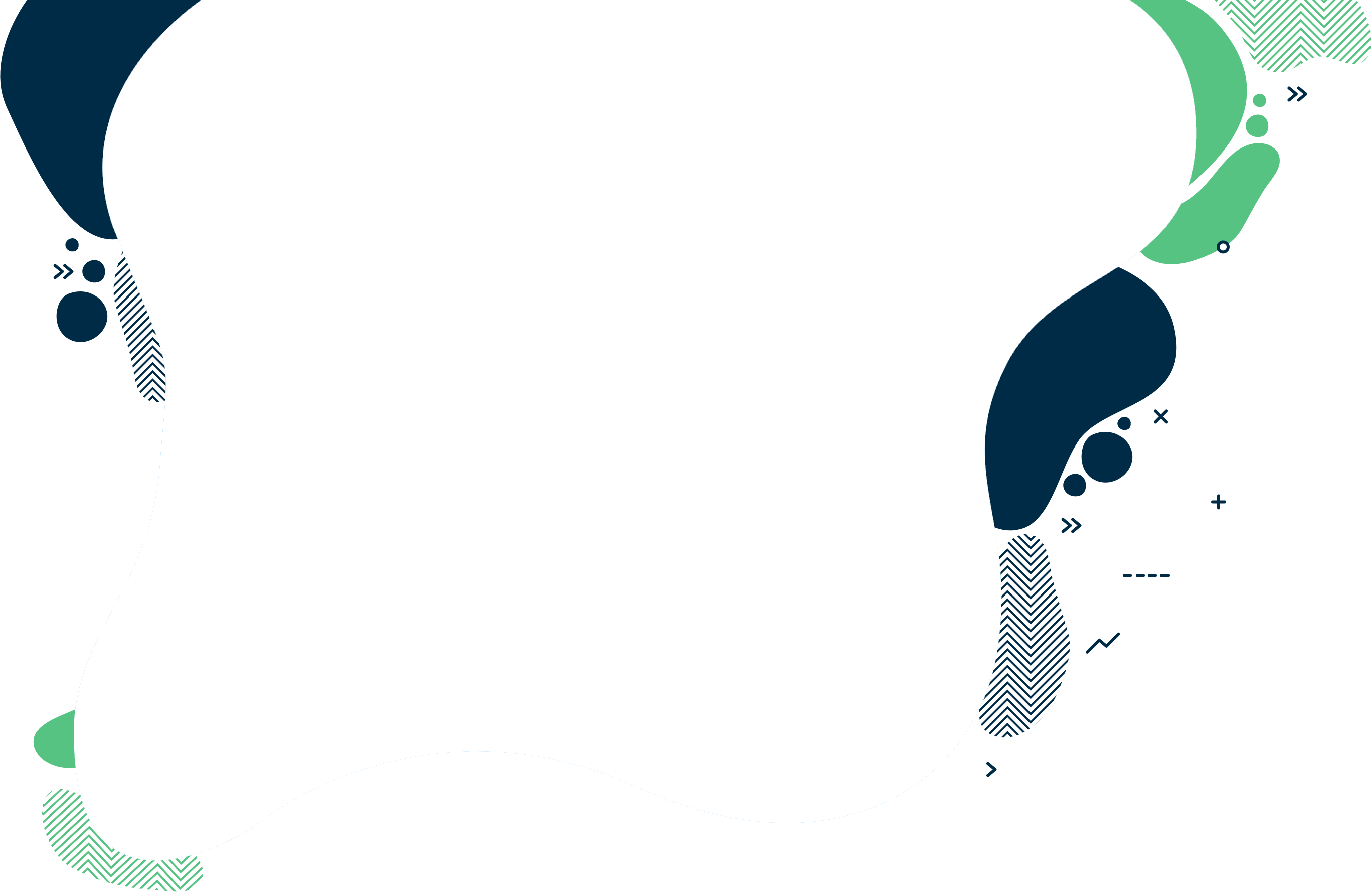 Cash flow Projections
We can assist individuals and businesses with the preparation of their cash flow projections, budgets and business projections as and when required
A cash flow projection is probably one of the most important management reports as it shows how cash is expected to flow in and out of the business and how much capital investment your business needs. These reports are typically required by lenders when you want to borrow money and can assist in the successful running of your business.
TaxAssist Accountants can provide an accurate and comprehensive service specifically tailored to suit your business' and/ or lenders' requirements.
Join us in three easy steps
1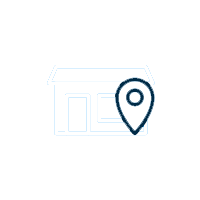 Get in touch
Arrange a free consultation in person or via video with your local accountant. It's an informal chat to get to know you and find out more about the help you are looking for.
2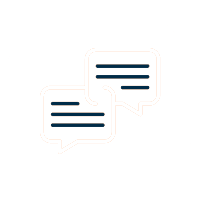 Chat to an expert
We clearly explain the support available to you and are happy to act as business advisors in order to help you grow your business.
3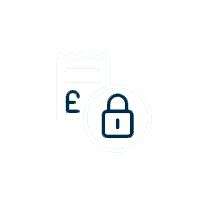 Get a fixed quote
Our fees are fixed and tailored specifically to each individual's needs, so that you only pay for the level of support and services that you require.