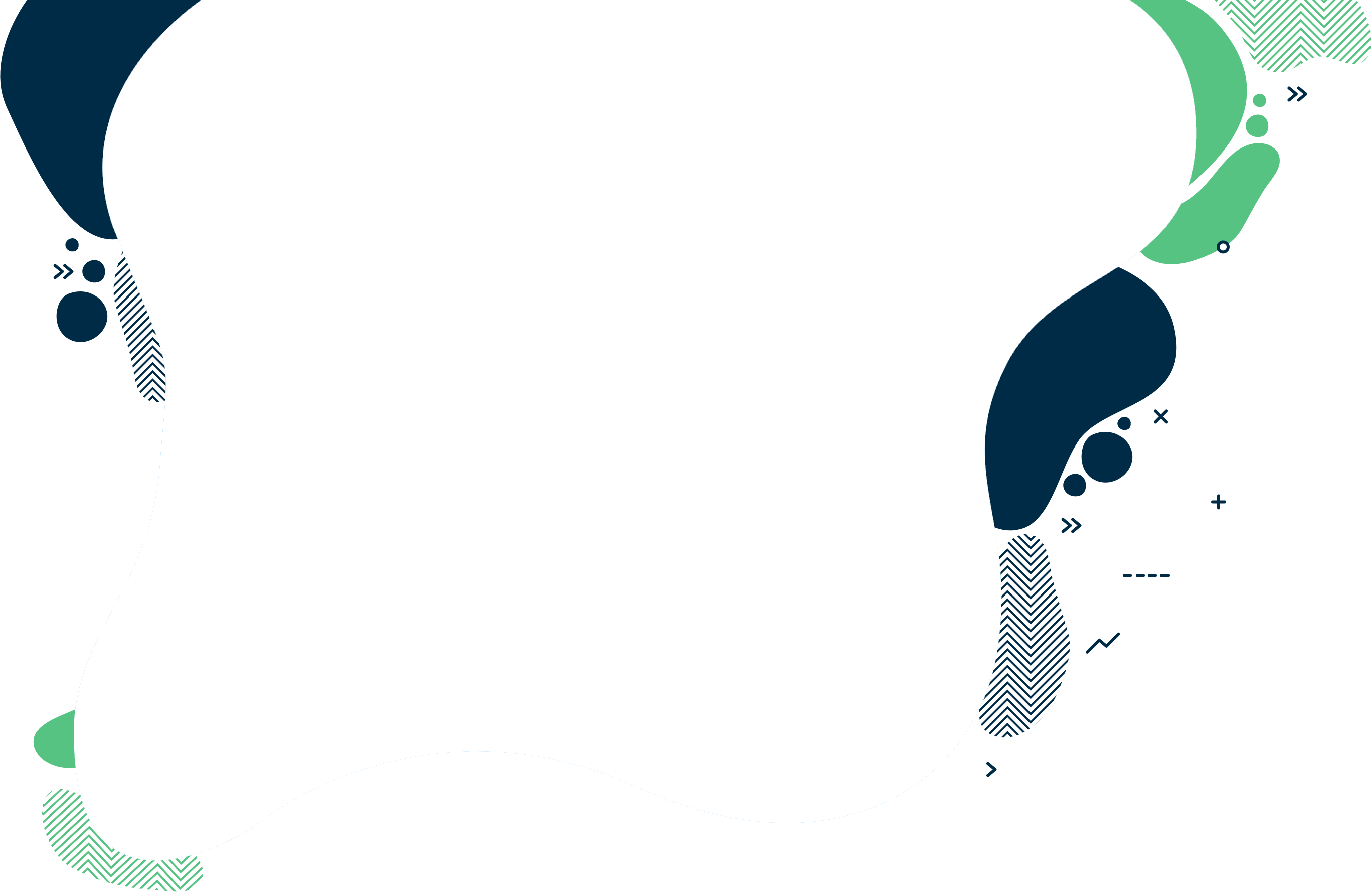 Company Tax
Every incorporated company that is based in Australia is subject to company tax on their profits.
The first thing you must do is register your company with the Australian Taxation Office (ATO), using their official forms, letting them know that you are liable for company tax.
If your company is liable for company tax, you must calculate how much profit your company makes for each accounting period and how much corporation tax is payable on those profits. This information must be reported to ATO on a company tax return form and accounts and tax computations must be submitted to ATO in support of the return. There are strict penalties for filing late returns and interest is charged on tax paid late, so it is important that the deadlines, which are determined by your company's annual accounting date, are adhered to.
Our accountants can assist with the preparation of company accounts, company tax returns and tax computations and will also be able to provide advice on any tax planning areas that may benefit you and your company.
Join us in three easy steps
1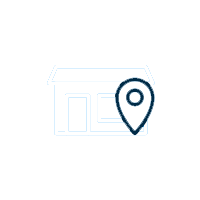 Get in touch
Arrange a free consultation in person or via video with your local accountant. It's an informal chat to get to know you and find out more about the help you are looking for.
2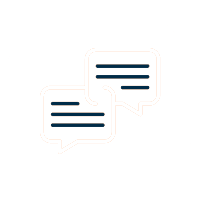 Chat to an expert
We clearly explain the support available to you and are happy to act as business advisors in order to help you grow your business.
3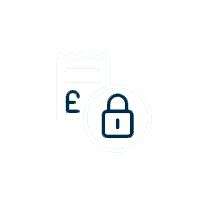 Get a fixed quote
Our fees are fixed and tailored specifically to each individual's needs, so that you only pay for the level of support and services that you require.