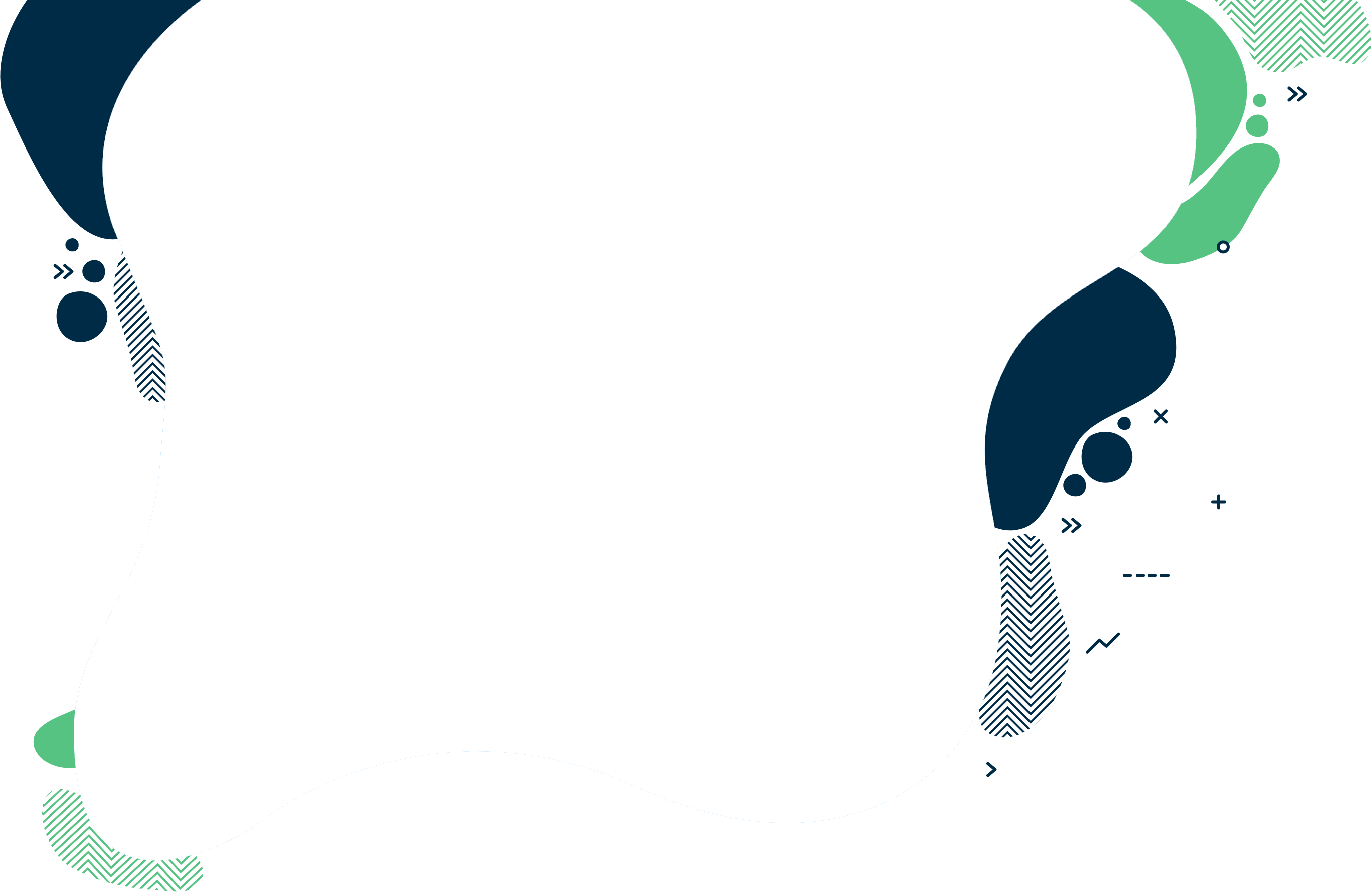 Online Accounts
We have incredibly easy to use, online accounting software, designed to keep you in control of your figures wherever you are, 24/7.
These days, you can access almost anything online and managing your accounts is no exception!
Online accounting software enables thousands of small businesses to manage their accounts through their mobile device. You can issue invoices on the go with a few taps on your phone.
Xero
We are delighted to be partnered with Xero cloud-based accounting software.
With Xero, you can:
Automate tasks such as invoicing and reporting
Get a full financial picture of your business
Make filing and end-of-year tax returns easy
Enable bank transactions to automatically flow into Xero
Reconcile your bank transactions every day
See an up-to-date picture of your cash flow
Allow employees to submit expenses, manage leave and send invoices
Connect to third party apps like Stipe and Vend in the Xero app marketplace
Xero is available from your local TaxAssist Accountant. Book a FREE initial consultation today by calling:
03 8594 1811
or
contacting us
online and we can demonstrate the software to you. Many of our clients enjoy the ease and clarity of the software coupled with the personal, local service that our accountants can provide you with.
Join us in three easy steps
1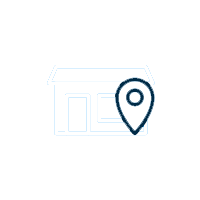 Get in touch
Arrange a free consultation in person or via video with your local accountant. It's an informal chat to get to know you and find out more about the help you are looking for.
2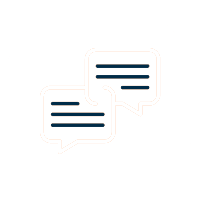 Chat to an expert
We clearly explain the support available to you and are happy to act as business advisors in order to help you grow your business.
3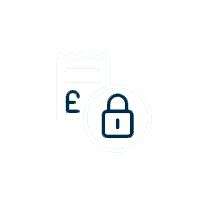 Get a fixed quote
Our fees are fixed and tailored specifically to each individual's needs, so that you only pay for the level of support and services that you require.