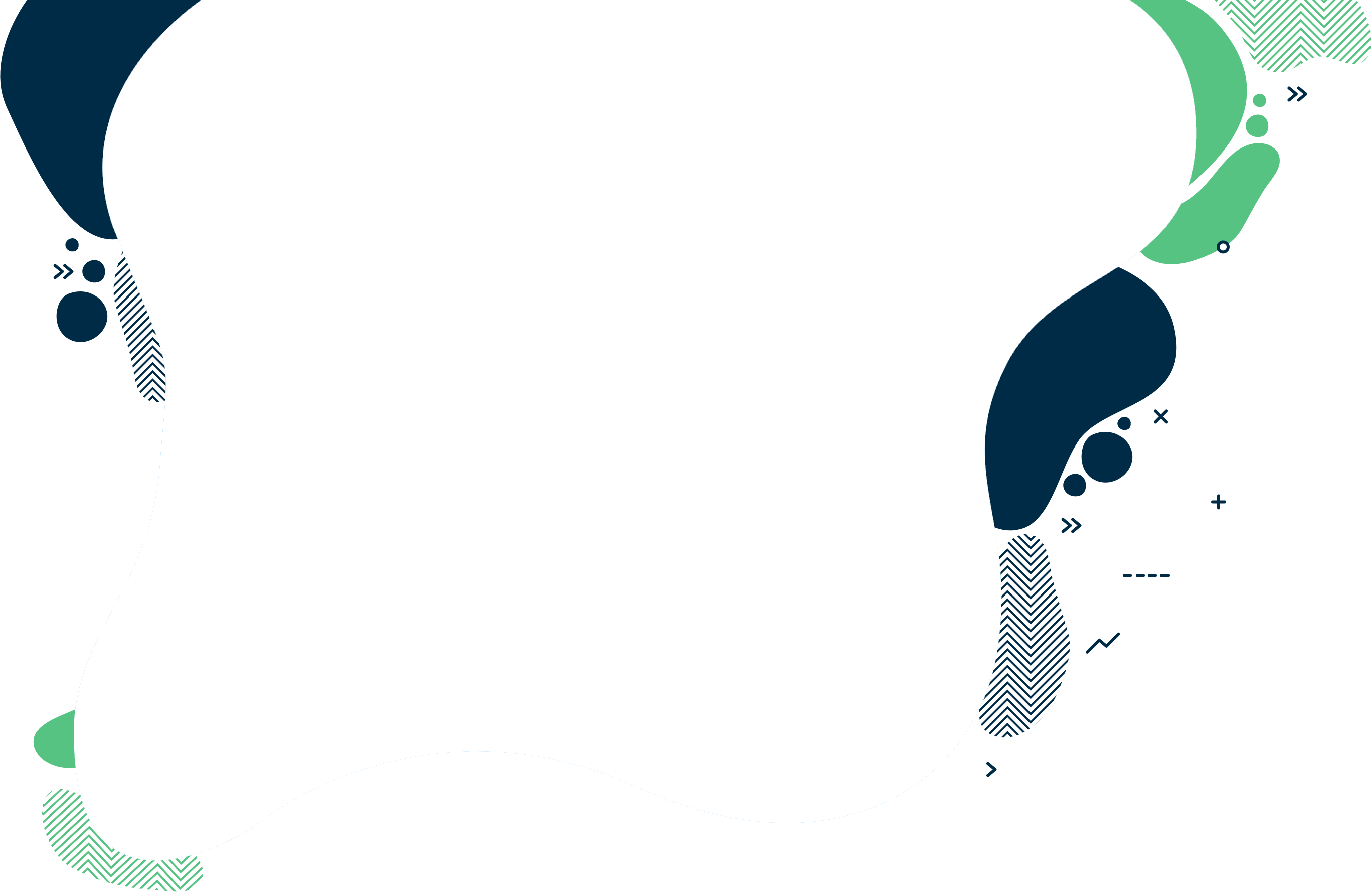 Contractors
TaxAssist Accountants are ideally positioned to make life simple for you by helping you with your accounting and tax requirements as a contractor
As a freelancer, you want to be in control of your income and be ready to take on the next project without the hassle of accounting getting in the way.
We offer a simple to use online facility with our Online Accounts package to keep you abreast of your invoicing and allow bookkeeping to be an integral part of your business.
We have over seven offices across Australia, so you can book an appointment to meet with your local TaxAssist Accountant and go through everything you need to know about complying with the Australian Taxation Office (ATO).
If you are new to contract work then we can set up the following for you:
The best tax saving business structure for your needs
Apply for an Australian Business Number (ABN)
Apply for a Tax File Number (other than sole traders who use their personal TFN)
Help you set up a business bank account
Register for Good and Services Tax (GST)
Register for Pay as You Go Withholding (IT withholding), if you plan to employ staff
Set up your Payroll arrangements, including salary, superannuation guarantee, worker's compensation insurance, allowances and benefits
Provide you with the best tax saving structure possible
What is the next step?
First we need to sit down with you and review your current tax position and to find out whether you will be affected by legislation.
We can provide you with a fixed fee quote that lets you know just how much you will be paying each month and keeps your costs under control.
We service over 912 clients across Australia, many of which are freelance and we have the expertise locally and across our network of offices to provide the solution for all of your needs.
Contact us today to find out where your local TaxAssist Accountant is based and we can put you directly in touch to set up an appointment. Our appointments are FREE of charge and the quote we provide will stand for three months.
Join us in three easy steps
1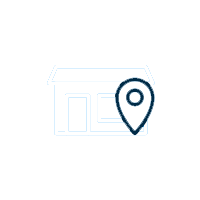 Get in touch
Arrange a free consultation in person or via video with your local accountant. It's an informal chat to get to know you and find out more about the help you are looking for.
2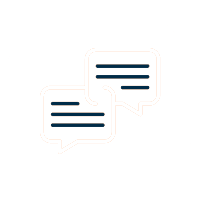 Chat to an expert
We clearly explain the support available to you and are happy to act as business advisors in order to help you grow your business.
3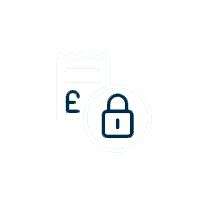 Get a fixed quote
Our fees are fixed and tailored specifically to each individual's needs, so that you only pay for the level of support and services that you require.