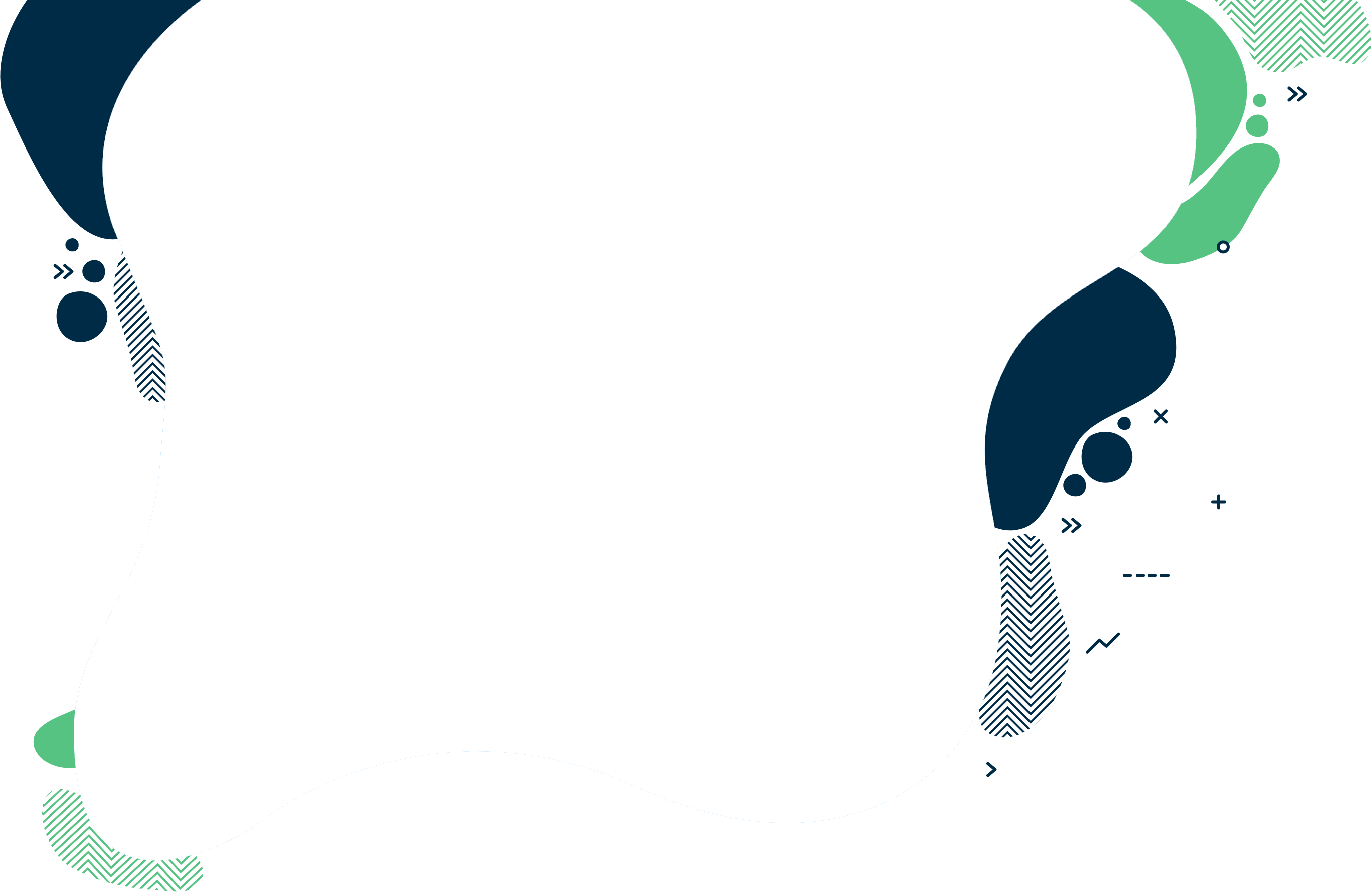 Primary producers
We can provide Primary Certificates that allow some general concession available in the community
Being a primary producer also allows special tax concessions.
A primary producer is an individual, partnership, trust or company operating a primary production business. You are a primary producer if you operate a business of:
Plant or animal cultivation
Fishing or pearling
Tree farming or felling
You will need to consider the various indicators before you decide if your activity is a business of primary production. If you are the beneficiary of a primary production trust that has made a loss, you may be in a business of primary production.
To use the special concessions for primary producers, you must meet our definition of running a business of primary production, which considers the size or scale of your business and its profitability.
There are special tax rules that may apply to your primary production income and you can contact us for more information.
Join us in three easy steps
1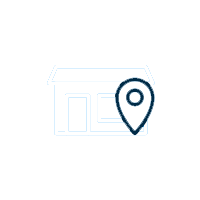 Get in touch
Arrange a free consultation in person or via video with your local accountant. It's an informal chat to get to know you and find out more about the help you are looking for.
2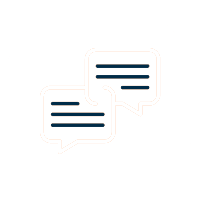 Chat to an expert
We clearly explain the support available to you and are happy to act as business advisors in order to help you grow your business.
3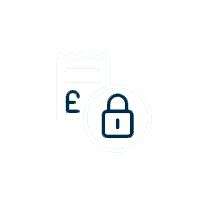 Get a fixed quote
Our fees are fixed and tailored specifically to each individual's needs, so that you only pay for the level of support and services that you require.