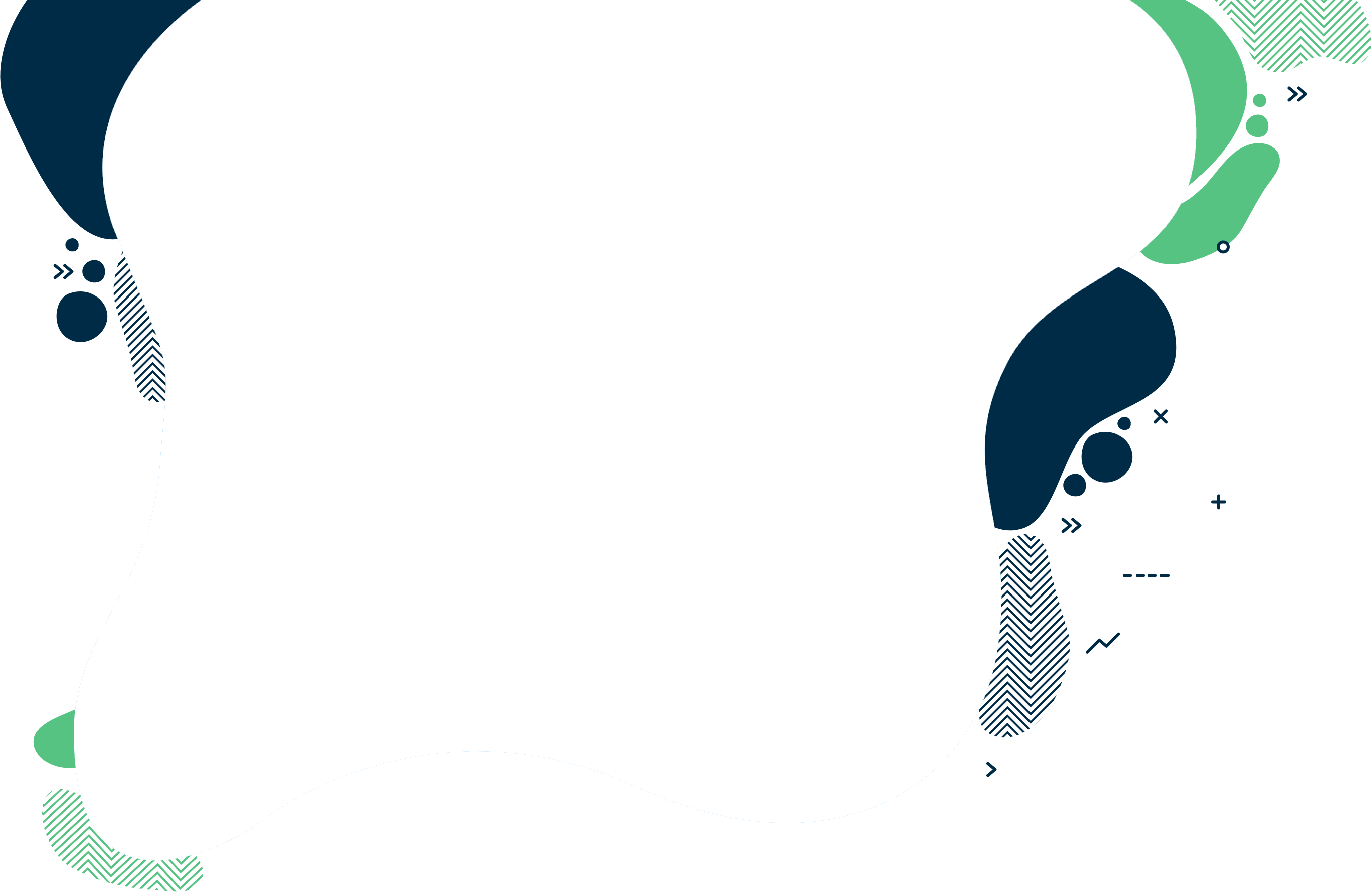 Year End Accounts
As your business grows your bookkeeping and accounting requirements also grow with it. By using your bookkeeping records we are able to prepare your year end accounts which will form the basis of your tax return
The year end accounts provide invaluable information about your business and are particularly useful if, for example, you wish to make a mortgage application or raise finance.
We can advise you on how to strengthen your record keeping procedures, which in turn will help you run your business more effectively. Having accurate, timely management information can assist you in managing your stock levels, your customer balances owed, your supplier balances due and your cash flow.
Your accounts will be prepared in accordance with accounting standards and we will check that you are claiming everything you are entitled to.
Whether you are a sole proprietor, partnership or limited company, letting us prepare your year end accounts will relieve you of what can be an extremely stressful and time-consuming exercise. Our accountants offer competitive pricing with flexible appointment times and are dedicated to offering a professional, friendly service.
Join us in three easy steps
1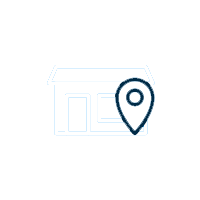 Get in touch
Arrange a free consultation in person or via video with your local accountant. It's an informal chat to get to know you and find out more about the help you are looking for.
2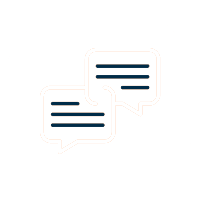 Chat to an expert
We clearly explain the support available to you and are happy to act as business advisors in order to help you grow your business.
3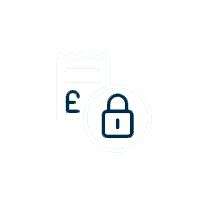 Get a fixed quote
Our fees are fixed and tailored specifically to each individual's needs, so that you only pay for the level of support and services that you require.