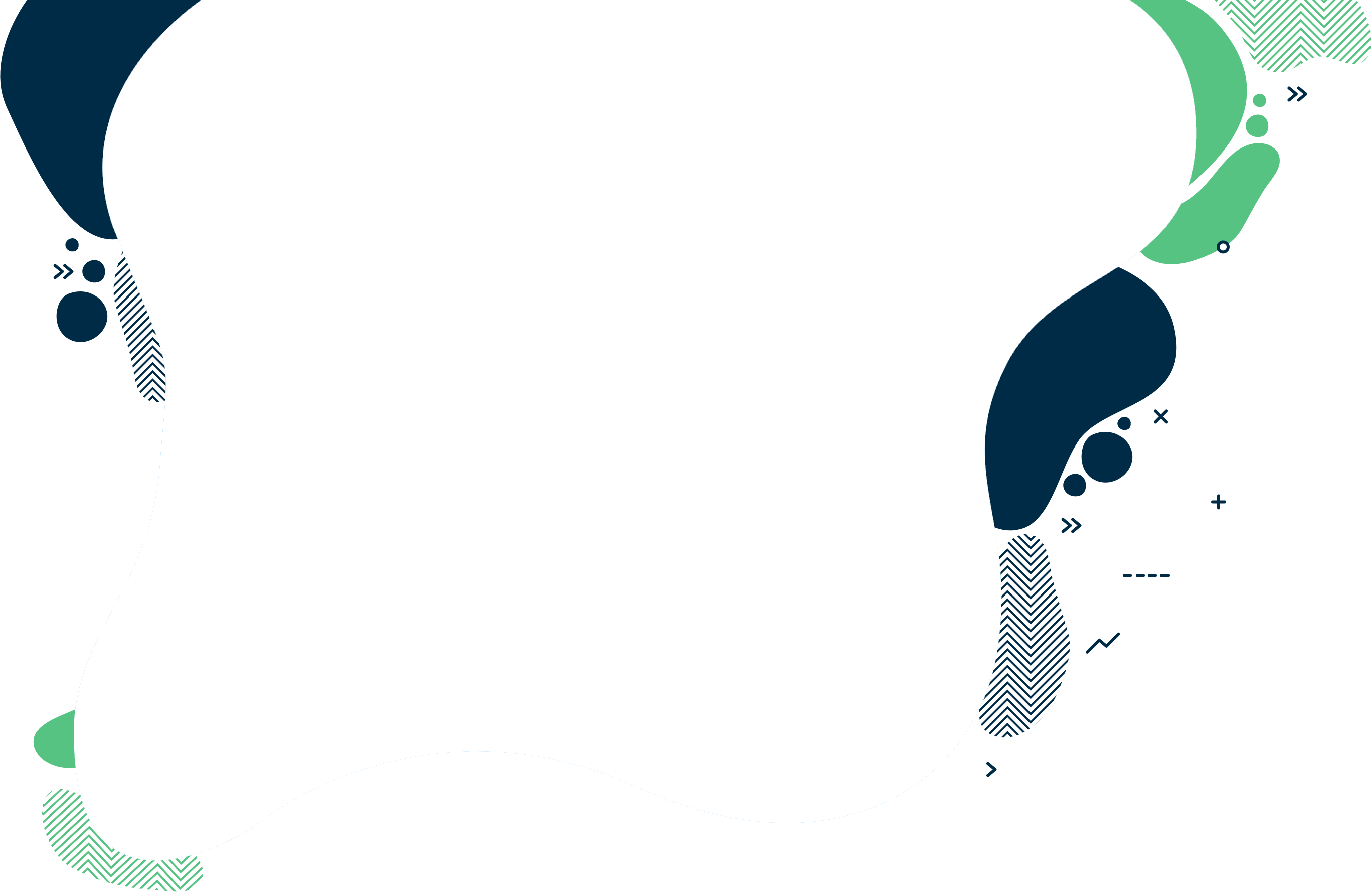 Online Accounts
Our Online Accounts software is an incredibly easy to use accounting software - designed to keep you in control of your figures wherever you are, 24 hours a day, 7 days a week
These days, you can access almost anything online and managing your accounts is no exception.
What can Online Accounts do for my business?
With its simple layout and separate sections for sales, purchases, customers and suppliers, Online Accounts gives you the financial information you need to know about your business instantly. The wide range of graphical reports helps you see where your money comes from and what it's being spent on. The reports include a breakdown by percentage of where your income comes from – either in terms of customers or products sold, a GST report, a breakdown of outgoings, plus much more.
It's easy to create new invoices which you can either print out or email to your customer at a click of a button. You can customise your invoice by adding a logo and changing the way various elements are displayed to suit your business. Recording payments received is even easier and the credit control and repeat billing functions are a useful addition to this bookkeeping software.
Once you are set up, you can login to our secure website and access all of your Online Accounts records for your business. You can also share documents, discuss transaction details and share information in real time with your TaxAssist Accountant without ever having stepped outside!
What are the benefits of Online Accounts?
Online Accounts takes the guesswork out of managing your financial business records. You can access all of your records and find the information you require quickly and easily. Online Accounts allows you to do what you do best – drive sales and grow your business. The software will free you from managing every little detail of the accounts and bookkeeping elements of your company, and allow you to share information in real time with your accountant to keep your business on track. The software has won many software satisfaction awards so you are in good hands.
No accounting knowledge required
Keeps you organised
Support is FREE
Easy access – 24/7 on the go
This online bookkeeping software is available from your local TaxAssist Accountant. Book a FREE initial consultation today by calling: 1300 513332 or contacting us online and we can demonstrate the software to you. If you like what you see then we can arrange for a FREE 14 day trial. Many of our clients enjoy the ease and clarity of the software coupled with the personal, local service that our accountants can provide you with.
Join us in three easy steps
1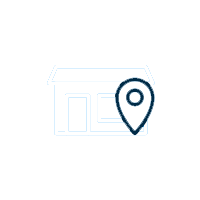 Get in touch
Arrange a free consultation in person or via video with your local accountant. It's an informal chat to get to know you and find out more about the help you are looking for.
2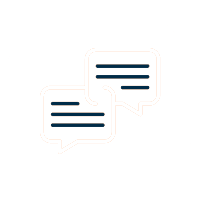 Chat to an expert
We clearly explain the support available to you and are happy to act as business advisors in order to help you grow your business.
3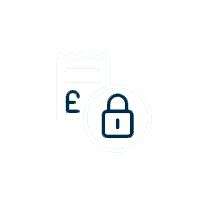 Get a fixed quote
Our fees are fixed and tailored specifically to each individual's needs, so that you only pay for the level of support and services that you require.