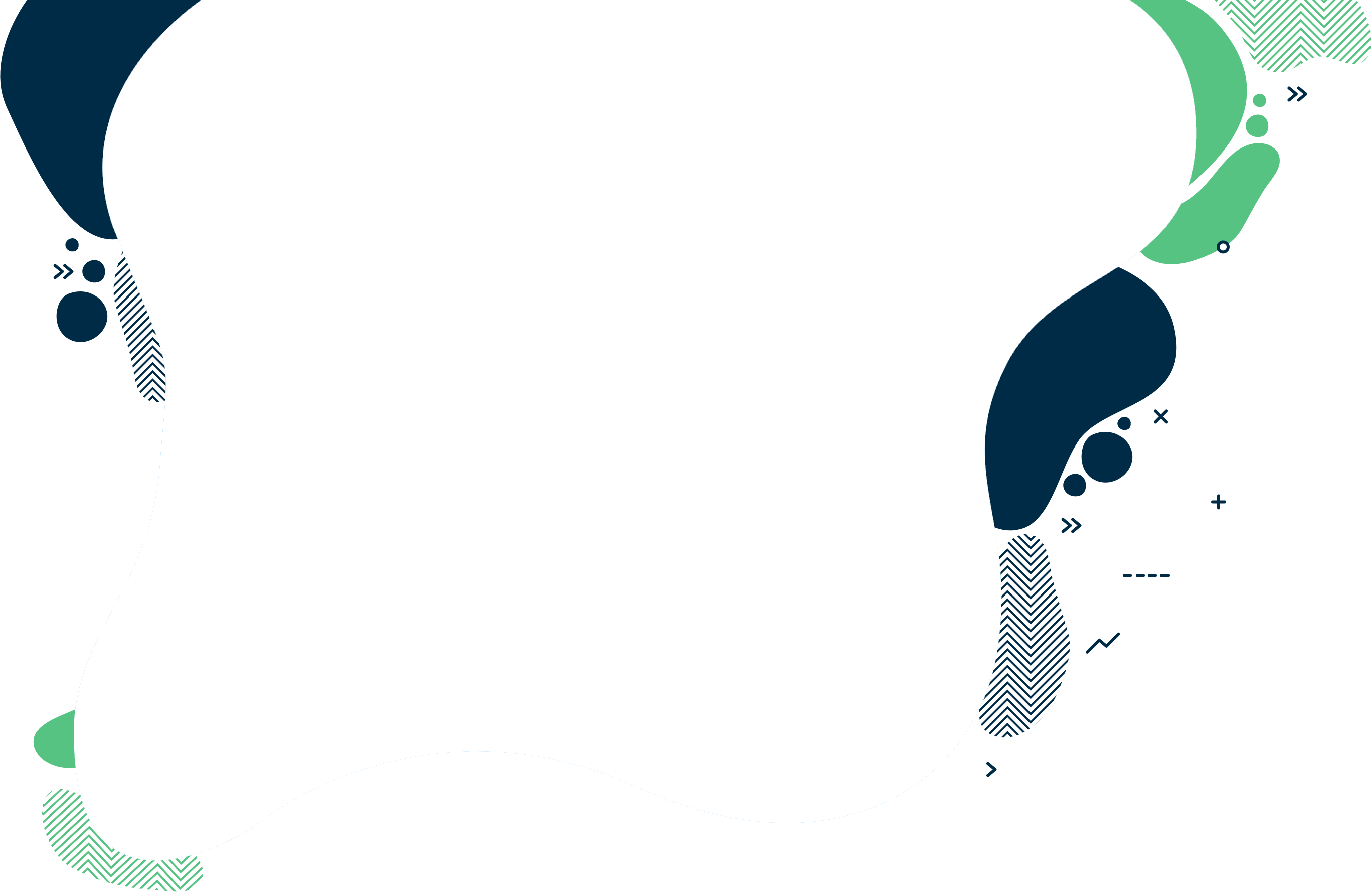 Selling Your Business
Are you thinking about selling your business?
Selling a business can be stressful and you want to be sure you are achieving the right price. At TaxAssist Accountants we work closely with Lloyds Business Brokers, a commercial business specialist, who can provide a well-informed experience and comprehensive support.
We believe the following should be considered before putting your business up for sale:
Make sure you have good financial records
Keeping your financial records and information organised and in files will help you to get a valuation quicker, as potential buyers will want to know the profits gained for the past 2-3 years and predicted profits for the next 2-3 years. If you are going to create a sales forecast for potential buyers make sure that they can be backed up by evidence and are realistic.
Planning ahead
Companies need to be running smoothly if you are going to sell them, so planning well in advance to get the company organised, efficient and running to its maximum will help the company to sell easily.
Know your reasons for selling
Make sure that you have reasons to sell – buyers will want to know why you have decided to sell the business. They can range from wanting to try new things to a retirement fund.
Placing a value on your business
A professional valuation will give you a true idea of how much your business is worth and how much you can make in profit from the sale.
Tax considerations
It is important to work closely with your accountant when intending to sell an asset, so that any Capital Gains Tax concessions can be planned for and taken advantage of, and you can save for any CGT liability that may arise. Different asset types may be subject to different rules and exceptions and it is important to be aware of these for tax-planning purposes.
Choosing the right broker to market your business
When looking for a broker to sell your business, you need to look at how much experience the broker has of selling businesses, their successes in selling similar businesses, what contacts they have with potential buyers, how they will market your business, the fees they charge and how they will keep the sale confidential.
Lloyds Business Brokers has been established in the business transfer industry for over 27 years. They have a vast amount of experience when it comes to helping you either buy or sell a business.
If you are thinking about selling your business then come and talk to TaxAssist Accountants today and we can work with you to get the best price for your business. Confidentiality is one of the most important considerations in business transfer and we ensure that is a top priority in our service.
Join us in three easy steps
1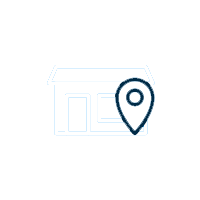 Get in touch
Arrange a free consultation in person or via video with your local accountant. It's an informal chat to get to know you and find out more about the help you are looking for.
2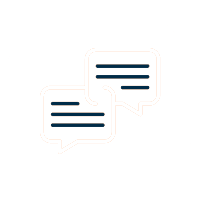 Chat to an expert
We clearly explain the support available to you and are happy to act as business advisors in order to help you grow your business.
3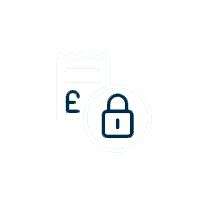 Get a fixed quote
Our fees are fixed and tailored specifically to each individual's needs, so that you only pay for the level of support and services that you require.
Choose the right accounting firm for you
Running your own business can be challenging so why not let TaxAssist Accountants manage your tax, accounting, bookkeeping and payroll needs? If you are not receiving the service you deserve from your accountant, then perhaps it's time to make the switch?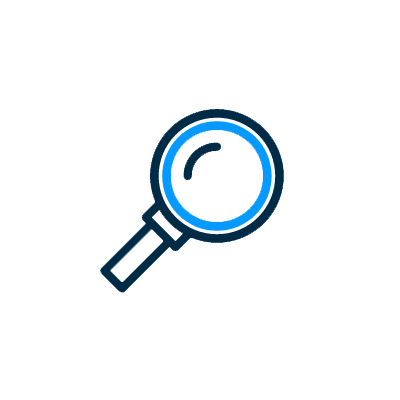 We specialise in supporting independent businesses. Each TaxAssist Accountant runs their own business, and are passionate about supporting you.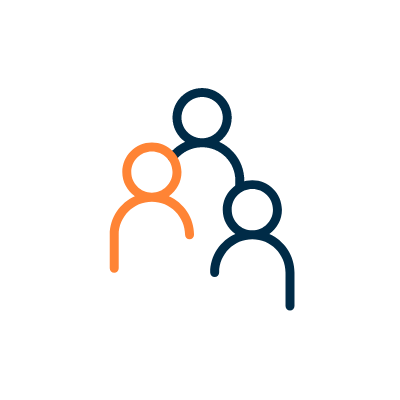 We enjoy talking to business owners and self-employed professionals who are looking to get the most out of their accountant. You can visit us at any of our multiple locations, meet with us online through video call software, or talk to us by telephone.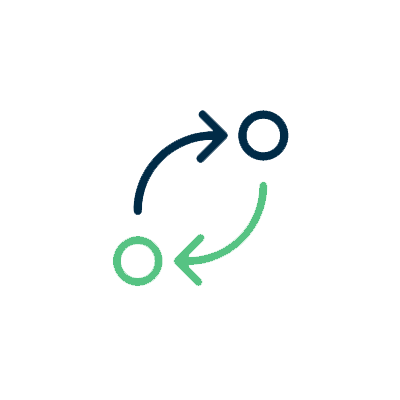 Changing accountants is easier than you might think. There are no tax implications and you can switch at any time in the year and our team will guide you through the process for a smooth transition.
See how TaxAssist Accountants can help you with a free, no obligation consultation