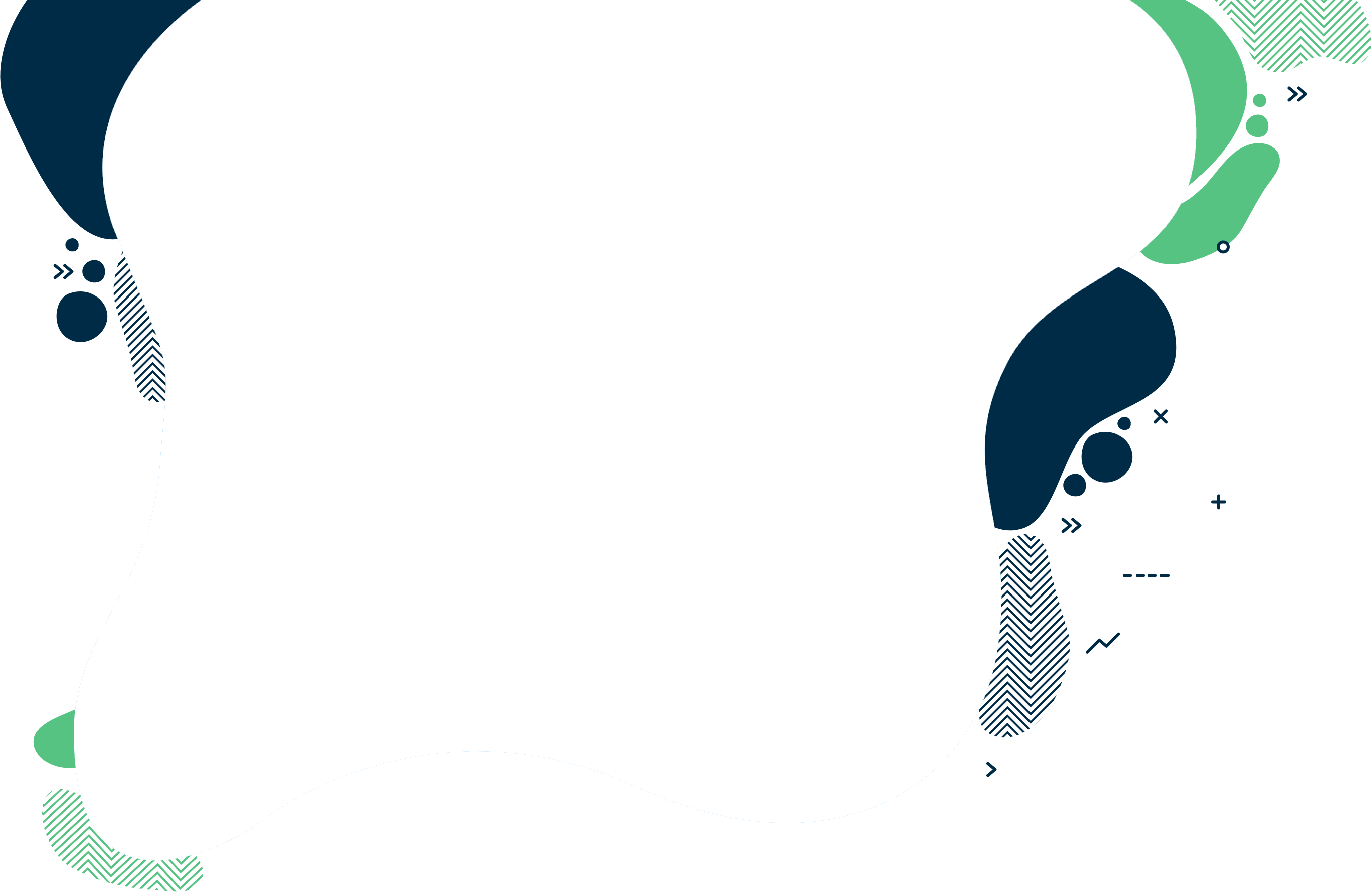 Partnerships
Whether you are venturing into a new partnership or are already established At TaxAssist Accountants, we have dedicated accountants who can help your partnership business with all of your tax and accounting needs
A business run as a partnership shares control, responsibility and finances between two or more people. The partners are not only responsible for managing the business, but also 'jointly and severally' liable for any debts incurred by the business, and the profits are shared between the partners based on pre-agreed percentages.
Below are just a few examples of the advantages and disadvantages of running a business as a partnership.
Business Partnership Advantages:
Business partnerships are relatively easy to establish; make sure time is taken to draft a partnership agreement to avoid future problems.
With more than one owner, it may be easier to borrow money and raise capital to invest in the business.
The business can benefit by using the knowledge base and experience of all of the partners.
Business Partnership Disadvantages:
Business partners are liable for the actions of the other partners.
Business partners, like sole traders are liable for the actions of the business.
Since decisions are shared, disagreements can occur and therefore the decision making process can take longer.
Join us in three easy steps
1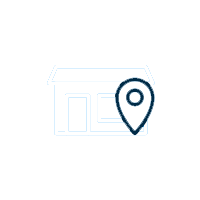 Get in touch
Arrange a free consultation in person or via video with your local accountant. It's an informal chat to get to know you and find out more about the help you are looking for.
2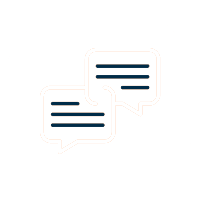 Chat to an expert
We clearly explain the support available to you and are happy to act as business advisors in order to help you grow your business.
3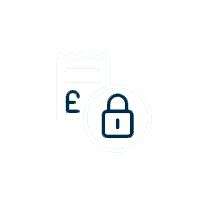 Get a fixed quote
Our fees are fixed and tailored specifically to each individual's needs, so that you only pay for the level of support and services that you require.
Choose the right accounting firm for you
Running your own business can be challenging so why not let TaxAssist Accountants manage your tax, accounting, bookkeeping and payroll needs? If you are not receiving the service you deserve from your accountant, then perhaps it's time to make the switch?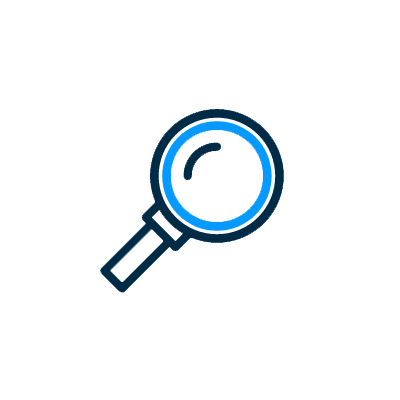 We specialise in supporting independent businesses. Each TaxAssist Accountant runs their own business, and are passionate about supporting you.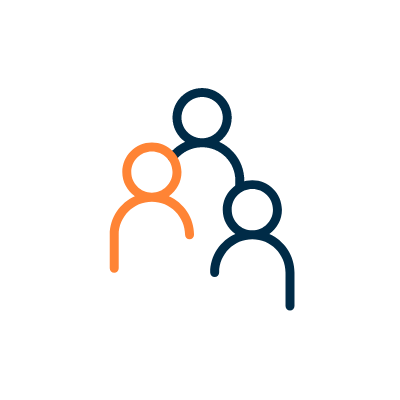 We enjoy talking to business owners and self-employed professionals who are looking to get the most out of their accountant. You can visit us at any of our multiple locations, meet with us online through video call software, or talk to us by telephone.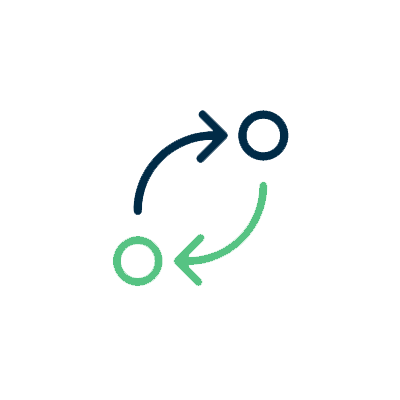 Changing accountants is easier than you might think. There are no tax implications and you can switch at any time in the year and our team will guide you through the process for a smooth transition.
See how TaxAssist Accountants can help you with a free, no obligation consultation