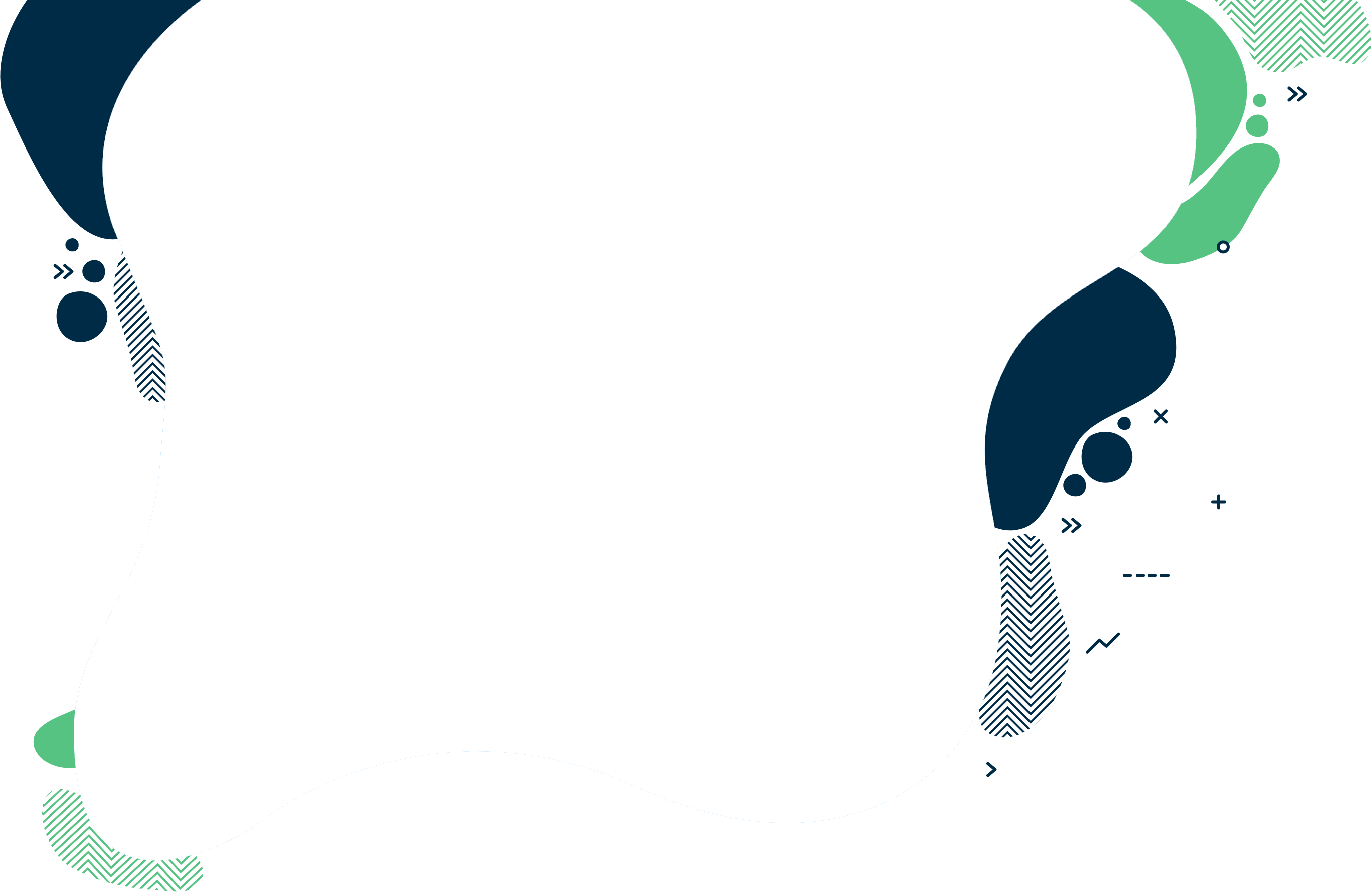 Superannuation
Super is the money you pay for your workers to provide for their retirement
Employers must pay 10.5% of their salary into a super fund, which is called the Super Guarantee.
Superannuation is generally held inside an Industry Super Fund, Government Fund or Self-Managed Super Fund (SMSF).
More and more people are opting for an SMSF, as it can provide much greater flexibility and a way of keeping costs down.
TaxAssist Accountants can assist with:
Setup and Administration of Self-Managed Super Funds (SMSF)
Assistance with Lump Sum withdrawals
Assistance on Property, Shares & Investments inside Superannuation Funds
Audits on Super Funds
Join us in three easy steps
1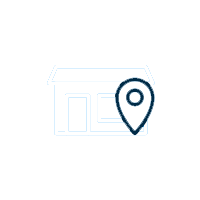 Get in touch
Arrange a free consultation in person or via video with your local accountant. It's an informal chat to get to know you and find out more about the help you are looking for.
2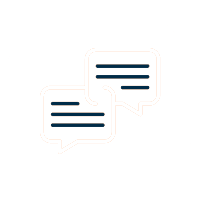 Chat to an expert
We clearly explain the support available to you and are happy to act as business advisors in order to help you grow your business.
3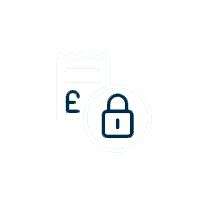 Get a fixed quote
Our fees are fixed and tailored specifically to each individual's needs, so that you only pay for the level of support and services that you require.