News
Small business Assistance Package offered by Australian banks
Small businesses affected by coronavirus to be offered deferred loan repayments for six months
On Friday 20 March, Anna Bligh, CEO of the Australian Banking Association announced a small business relief package from the banks.
"This Assistance Package will apply to more than $100bn of existing small business loans and depending on customer take up, could put as much as $8 billion back into the pockets of small businesses as they battle through these difficult times," Ms Bligh said.
"Small businesses employ 5 million Australians and this package is designed to help them keep doing just that.
"Small businesses can rest assured that if they need help, they will get it. Banks are already reaching out to their customers to offer assistance and packages will start rolling out in full on Monday," she said.
Small businesses will be able to get access to the payment deferral scheme by registering with their bank.
In addition to this, on 22 March the Federal Government announced a second stimulus package, including an SME Guarantee Scheme and direct cash grants.
The SME Guarantee Scheme will allow further funds to be injected into small businesses and the grants are being offered to assist businesses to retain staff.
The Government has already announced (March 19) an investment of up to $15 billion to enable customers of smaller lenders continuity of access to affordable credit during the pandemic.
Speak to our team
There are several ways in which we may be able to help. It's always important to get good advice and that's particularly true in turbulent times. If you need help please talk to us on 1300 448 303 or use our online enquiry form. We can offer initial consultations, advice and support over the phone if you have any concerns about face-to-face meetings.
And please feel free to share this information with your customers to help them plan their business affairs during these challenging times.
March 2020
Last updated: 22nd March 2020
Can't find what you are looking for?
We have a wide range of services, information and resources.
Search our website to read more about the topics that interest you.
Sign up for our newsletter
Receive important tax news suitable for business owners and self-employed professionals.
Choose the right accounting firm for you
Running your own business can be challenging so why not let TaxAssist Accountants manage your tax, accounting, bookkeeping and payroll needs? If you are not receiving the service you deserve from your accountant, then perhaps it's time to make the switch?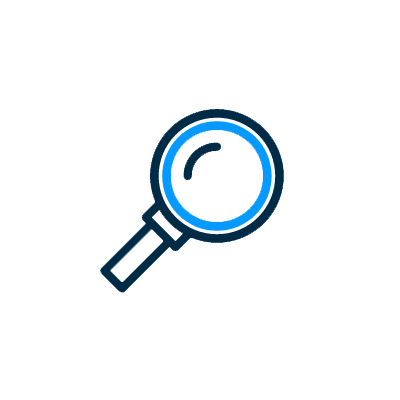 Local business focus
We specialise in supporting independent businesses and work with over 4,400 clients. Each TaxAssist Accountant runs their own business, and are passionate about supporting you.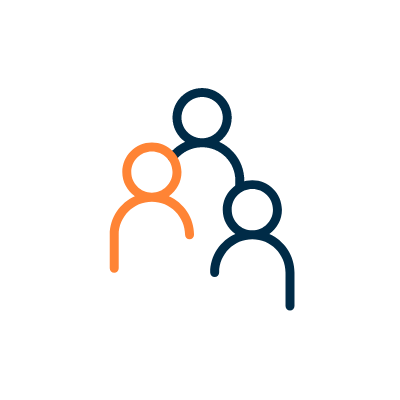 Come and meet us
We enjoying talking to business owners and self-employed professionals who are looking to get the most out of their accountant. You can visit us at any of our locations, meet with us online through video call software, or talk to us by telephone.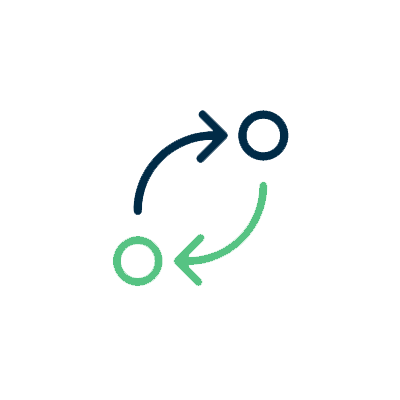 Switching is simple
Changing accountants is easier than you might think. There are no tax implications and you can switch at any time in the year and our team will guide you through the process for a smooth transition.
See how TaxAssist Accountants can help you with a free, no obligation consultation