News
Small businesses say cash flow is crucial to aid recovery
New research highlights how cashflow is key to helping businesses recover from the COVID-19 pandemic.
The research carried out by online SME lender OnDeck Australia reveals that 57% of business owners believe access to cash flow is crucial to getting their business back on track. Of those who answered, 69% were those who employ between six and 49 employees, 60% had fewer than six employees, and 49 per cent of sole traders.
62% of business with annual turnover above $200,000 and 52% with turnover below $200,000, also stated that healthy cashflow is crucial for their recovery.
Oliver Wade, Head of Marketing & Partnerships, OnDeck Australia, said: "These results highlight just how critical cashflow is to SMEs, especially in these uncertain times. The sector is facing extraordinary challenges, and many SMEs simply don't have the depth of resources needed to recover from a prolonged period of disrupted trading conditions.
"The Morrison Government's decision to extend JobKeeper payments until the end of March will definitely be welcomed by many SMEs, particularly when coupled with the extension of the Coronavirus SME Guarantee Scheme until June, which will provide SMEs with up to $1 million in funding options."
The survey also found that business owners prefer to speak to someone when seeking commercial finance.
"Arranging funding to boost cashflow is something SME owners aren't always familiar with," Wade said. "Partnering with a broker can be helpful for SMEs especially in terms of confirming eligibility for the Coronavirus SME Guarantee Scheme. Teaming with a broker also leaves business owners free to focus on their enterprise, while their broker manages the loan application process and liaises with the lender on the SME's behalf."
We can help
Don't forget – contact us if your small business requires any financial guidance.
Last updated: 30th July 2020
Can't find what you are looking for?
We have a wide range of services, information and resources.
Search our website to read more about the topics that interest you.
Sign up for our newsletter
Receive important tax news suitable for business owners and self-employed professionals.
Choose the right accounting firm for you
Running your own business can be challenging so why not let TaxAssist Accountants manage your tax, accounting, bookkeeping and payroll needs? If you are not receiving the service you deserve from your accountant, then perhaps it's time to make the switch?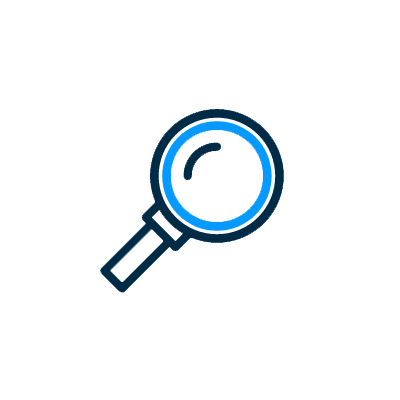 Local business focus
We specialise in supporting independent businesses and work with over 4,400 clients. Each TaxAssist Accountant runs their own business, and are passionate about supporting you.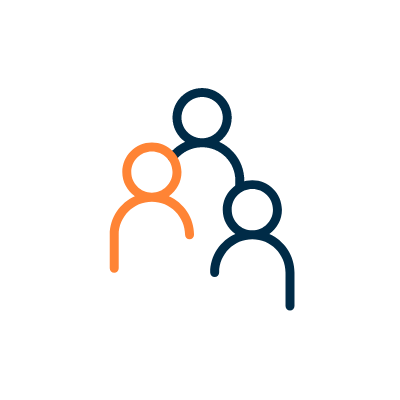 Come and meet us
We enjoying talking to business owners and self-employed professionals who are looking to get the most out of their accountant. You can visit us at any of our locations, meet with us online through video call software, or talk to us by telephone.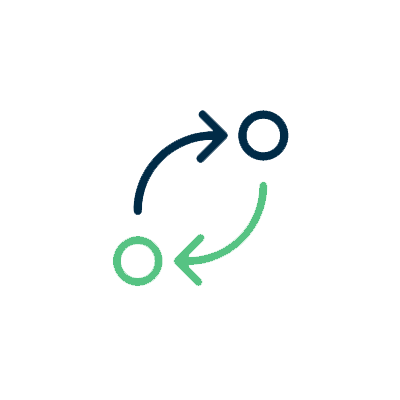 Switching is simple
Changing accountants is easier than you might think. There are no tax implications and you can switch at any time in the year and our team will guide you through the process for a smooth transition.
See how TaxAssist Accountants can help you with a free, no obligation consultation