News
TaxAssist reports busy season during the COVID-19 pandemic
TaxAssist Accountants have reported being incredibly busy as they process tax returns for individuals desperate to get their hands on refunds during the Coronavirus pandemic.
"There has been a lot of demand for more difficult returns and even business returns, as banks and Centrelink want results more quickly" explains Terry Murphy, Director of TaxAssist Accountants."
Tax return season looked very different this year thanks to the pandemic. Over 1.2 million people lodged their tax returns in the first week of July as they rushed to get their annual refund.
Terry comments: "Many people submitted their returns themselves online on the ATO's myGov site, but what they don't realise is that the refunds they get are likely to be much less that a tax agent can get you.
"Many individuals have been working from home for the first time and needed help to understand what they could claim for and many had drastically different income levels. This year has also seen changing tax laws and forms of income such as the Government's JobKeeper scheme, meaning it has been more vital than ever to seek professional advice to ensure you don't get caught out by the ATO. The last thing you want is to have to be audited – a painful and lengthy process.
"If you still need to process your return this year, I'd encourage you to get in contact for a free initial consultation to discuss our services and how we can help. It's always a good idea to get on the front foot with the ATO and they are being understanding at the moment with those struggling to pay bills."
TaxAssist Accountants is a network of accountants and is perfect for small businesses and self-employed individuals who need the right service at the right price. We are flexible in how we meet you and can discuss your needs online, you can call, or you can visit one of our shops or offices – whatever is best for you. We offer a comprehensive range of services and are here to help you through these uncertain times.
Last updated: 24th August 2020
Can't find what you are looking for?
We have a wide range of services, information and resources.
Search our website to read more about the topics that interest you.
Sign up for our newsletter
Receive important tax news suitable for business owners and self-employed professionals.
Choose the right accounting firm for you
Running your own business can be challenging so why not let TaxAssist Accountants manage your tax, accounting, bookkeeping and payroll needs? If you are not receiving the service you deserve from your accountant, then perhaps it's time to make the switch?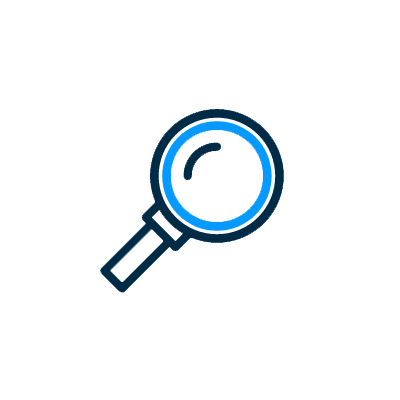 Local business focus
We specialise in supporting independent businesses and work with over 4,400 clients. Each TaxAssist Accountant runs their own business, and are passionate about supporting you.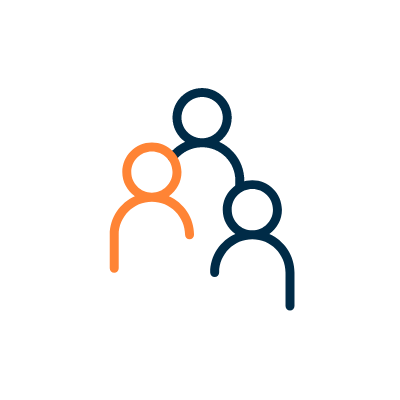 Come and meet us
We enjoying talking to business owners and self-employed professionals who are looking to get the most out of their accountant. You can visit us at any of our locations, meet with us online through video call software, or talk to us by telephone.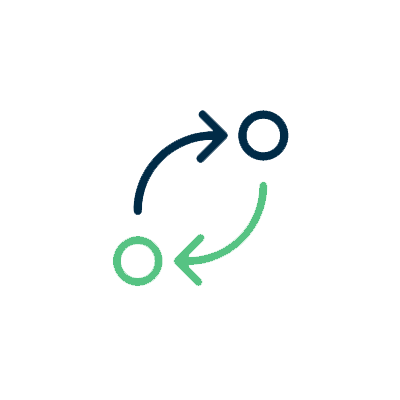 Switching is simple
Changing accountants is easier than you might think. There are no tax implications and you can switch at any time in the year and our team will guide you through the process for a smooth transition.
See how TaxAssist Accountants can help you with a free, no obligation consultation